2018 Contented Living Orientation Day Recap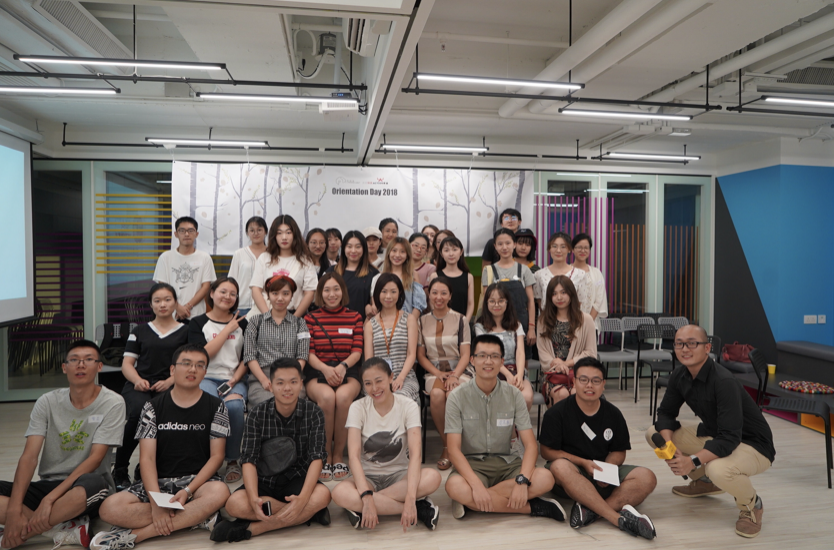 This year, our orientation event is honorer to be sponsored by the Prudential Action team. Whether it is venue, food hospitality, event arrangement, prizes, etc., it is even better and more attractive. It is no wonder that the students are so engaged!
( Most Talk…)
We have articulate friends, it is not difficult to play urgent passwords
( coolest …)
There is also a very cool and cool group. No matter how you tease them, they still laugh stoically and almost cry. This game is really difficult, children should not imitate it!
( most fun…)
This group of fun, real good dancers!
( The most awesome B…)
A group of Hercules!
(The firmest…)
Yoga friends wave!
( most authentic…)
No matter how you guess, you can't guess that friends who are new to Hong Kong are more familiar with the names of Hong Kong's subway stations than the native host… embarrassing…
This skill show game is not only fun, but also proves that no matter where you come from, everyone will always have their own strengths. Let's see how the winning team holds supermarket cash coupons, and there is a little-known fighting history behind them. .
In addition to mourning and playing, we also have party food
Hong Kong drifter's true feelings explain every bit of life in Hong Kong. To be honest, apart from studying, what else do I want to pursue in life?

Group photo…

Finally, I would like to express my special thanks to the Prudential Action team for their full sponsorship. Your sincere sharing has really benefited the students a lot. I would also like to thank the students who attended. Your level of input really made the whole event colorful! In the near future, we will bring a lot of different types of activities for our tenants.