Contented Living Group Holding Limited ("CLGH") issues HK$1.5 Million Convertible Bonds to Gravity Capital Partners Company Limited's Related Entity ("GCP")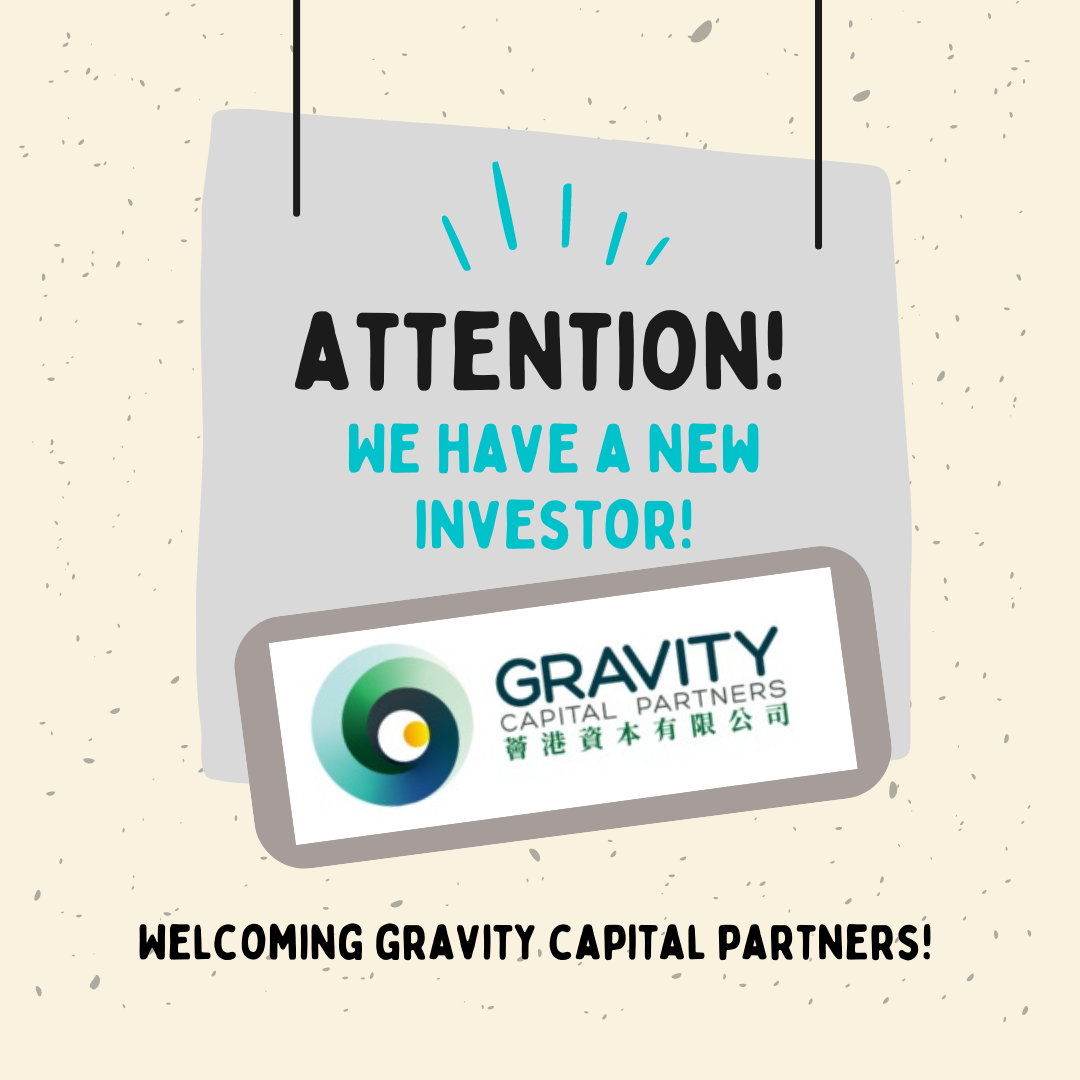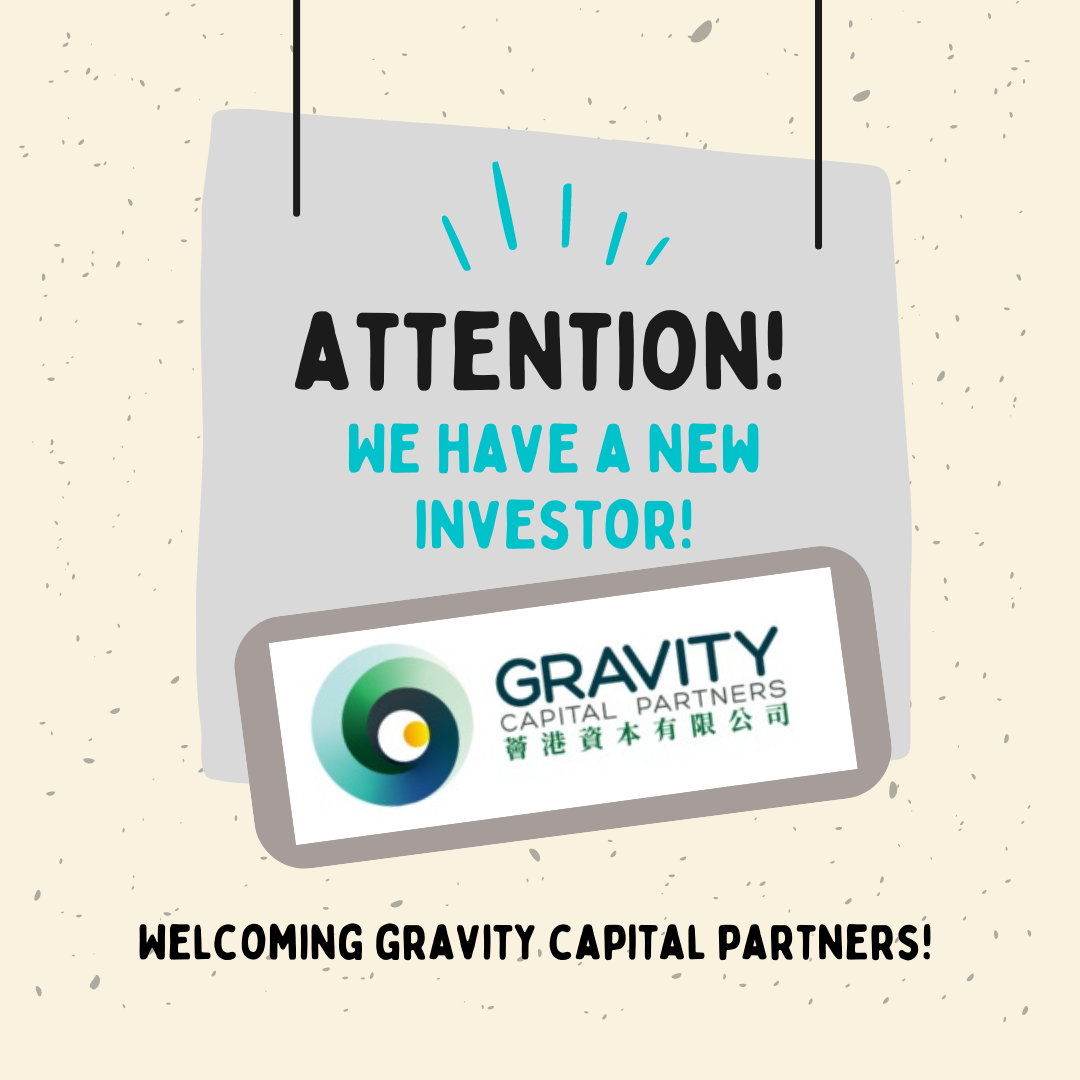 Contented Living Group Holding Limited ("CLGH") issues HK$1.5 Million Convertible Bonds to Gravity Capital Partners Company Limited's Related Entity ("GCP")
On 10 November 2022, Contented Living Group Holding Limited ("CLGH") entered into the Subscription Agreement with Gravity Capital Partners Company Limited's related entity ("GCP"), pursuant to which GCP has conditionally agreed to subscribe for and CLGH has conditionally agreed to issue the Convertible Bonds in the aggregate principal amount of HK$1,500,000, subject to the terms and conditions set out in the Subscription Agreement.
CLGH management believes that the bond will further strengthen the working capital of the company, in order to expand the company's portfolio of affordable housing for youth in Hong Kong. In addition to the financial support, the board also values GCP as a strategic investor for its possession of an extensive business network and the vision of impact investment in youth empowerment.
The board considers that the terms and conditions of the Subscription Agreement and the Bond Instrument are fair and reasonable, on normal commercial terms and in the interests of the company and its shareholders as a whole.