Celebration of a Great News in Contented Living! We have a New Investor Social Impact Partners Limited !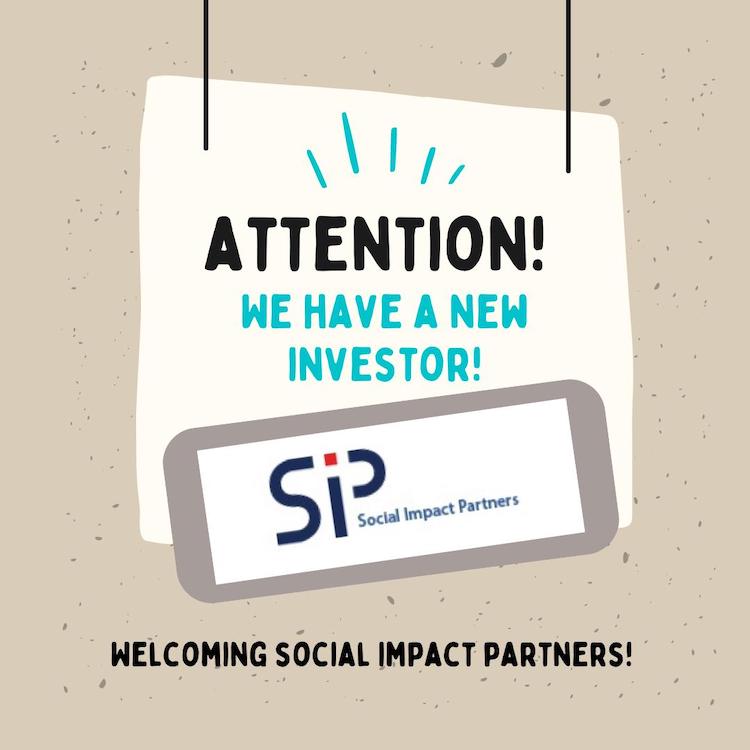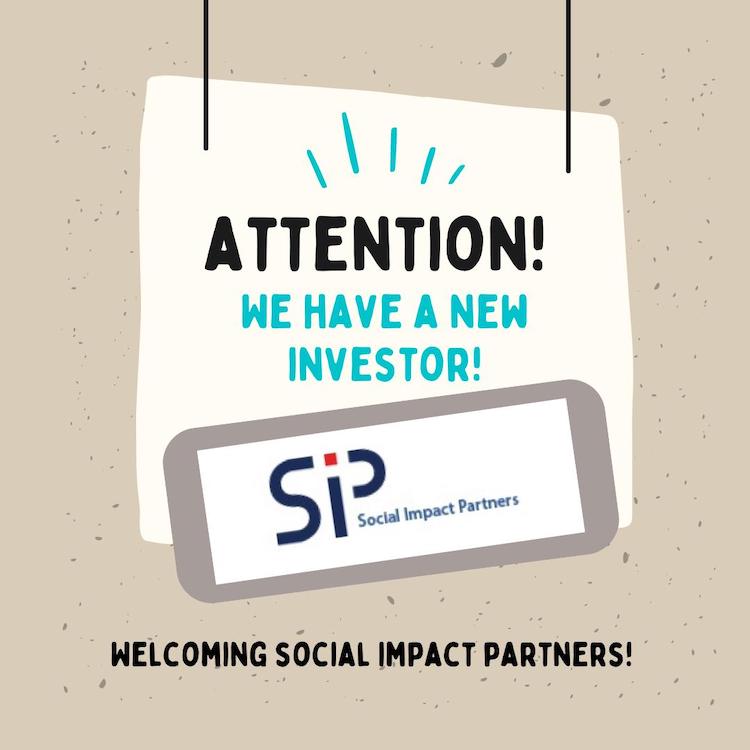 Social Impact Partners Limited (SIP) COMMITS HK$1.5 MILLION LOAN TO CONTENTED LIVING LTD
Hong Kong, 3 October 2022 – Social Impact Partners ("SIP") announces its investment of a HK$1.5 million loan to Contented Living Limited ("CLL"), a company providing affordable housing in Hong Kong.

Contented Living Limited is a co-living accommodation provider since 2012, serving nonlocal university students and young professionals who face budget concerns in the high residential rental cost in Hong Kong. By re-utilized the wasted space of vacant or run-down old buildings, CLL helped to increase the housing supply, and provide safe and affordable space for youths. With CLL's professional management, they can extend the life of furniture and large electrical appliances to 5 years or more. CLL has built a reputation over the years and it is a listed accommodation supplier of The Hong Kong Polytechnic University, City University of Hong Kong, Hong Kong Baptist University, The University of Hong Kong, The Chinese University of Hong Kong, and The Hong Kong Academy for Performing Arts.

Other than master leasing vacant buildings and renting to youth, CLL also provides property and leasing management services. Currently, CLL is managing student accommodation for Metropolitan University.

With support from SIP, CLL plans to increase the number of buildings and beds so that more youth could be benefited.

Special thanks to Charltons, Egon Zehnder, and PwC, who helped to prepare comprehensive due diligence which helped support our investment decision.