Since its founding in 2012, Contented Living has been providing accommodation services for students, young professionals and workers from Hong Kong and overseas. As an authorised accommodation supplier for eight Hong Kong universities and tertiary education institutions, plus trusted partners from the private sectors, Contented Living boasts a vast selection of rental properties located on Hong Kong Island, Kowloon, and the New Territories. The company also provides professional agency, property and tenancy management services to landlords to ensure a comfortable and hassle-free stay for their tenants.
In 2022, Contented Living secured series A funding from two social impact funds: Social Impact Partners & Gravity Capital Partners. This funding infusion allowed Contented Living to accelerate growth in the local co-living sector, while continue to revolutionize the affordable youth housing market in Hong Kong. By applying the company's unique vision of revitalizing idle accommodation resources, Contented Living strives to make a profound and positive impact on the environment, society and economy in Hong Kong.
In 2023, our company will launch a co-living properties fund with StormHarbour, a client-focused global investment bank with over 160 professionals in major cities around the world. StormHarbour is known for its emphasis on integrity, trust and global expertise and has become one of the largest independent advisors in the fixed income and credit markets. This partnership will allow us to expand our reach and bring our unique vision of affordable co-living accomodations to even more students, young professionals and workers. We are excited to work with StormHarbour as an asset manager and confident that this partnership will bring significant benefits to our clients and stakeholders.
Hong Kong EAA License No: C-074472
PMSA License Number: C-709198
Recognition from 8 Hong Kong Universities and Tertiary Education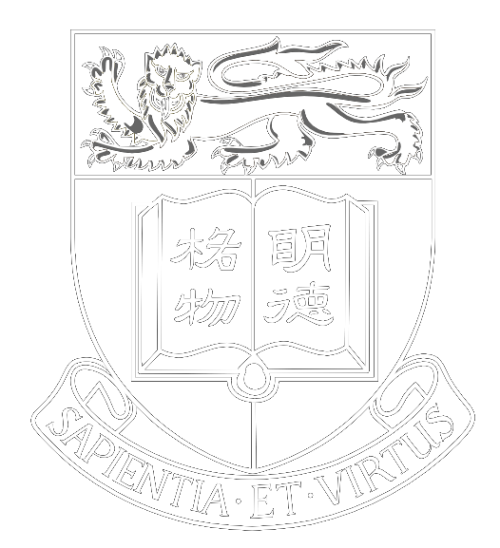 The Chinese University of HK HK Polytechnic University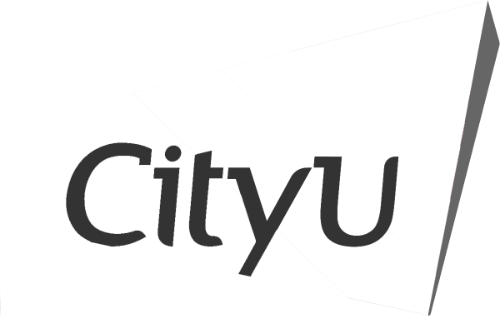 HK Metropolitan University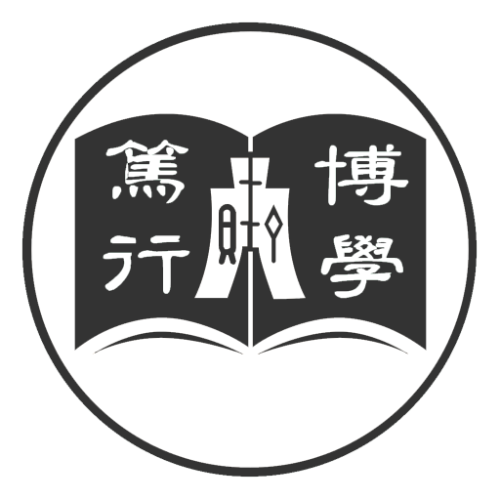 Hang Seng University of HK HK Academy for Performing Arts
Contented Living has been recognized as the accommodating supplier by the following private sectors The Ritz-Cartlon, Hong Kong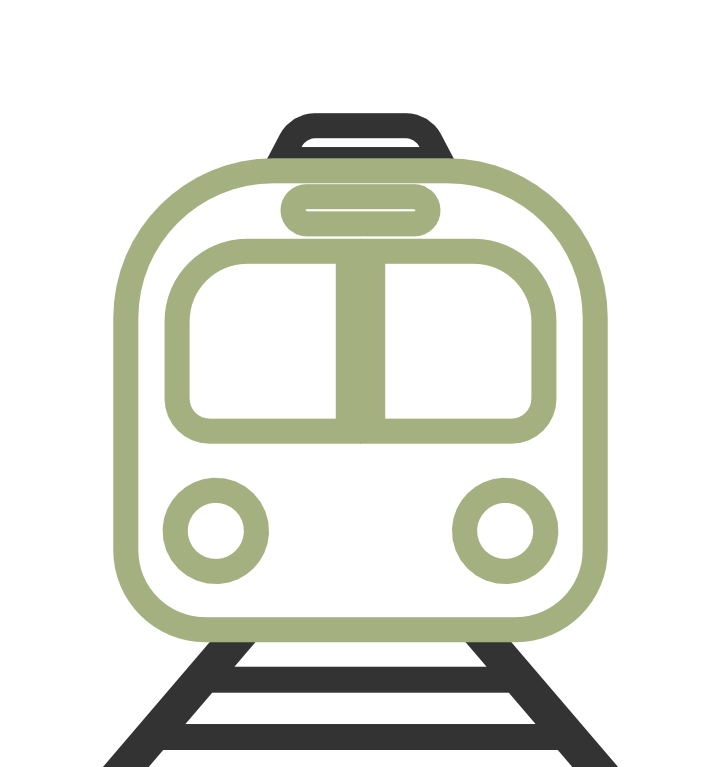 The properties we offer
enjoy convenient traffic
All the apartments are located near the MTR station with convenient traffic and good public security. Each apartment is installed an electronic password-lock and after the previous tenant moves out of the apartment, the password will be changed to guarantee the safety of the new tenant.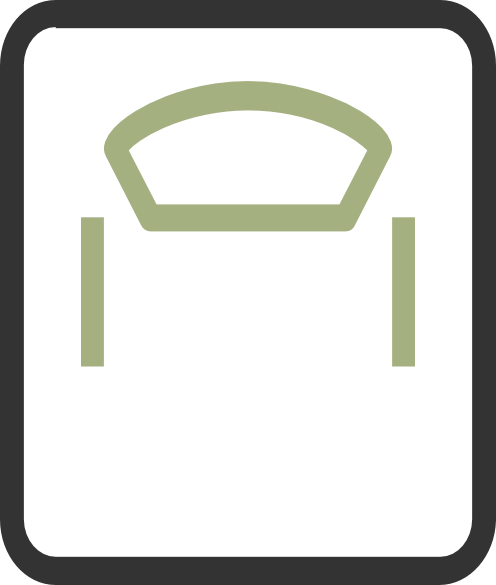 The apartments we offer
are in move-in condition
In all the apartments for rent, you can find wardrobe, bed, desk and some cooking utensils. Other domestic appliances, like washing machine, fridge, kettle and television are also available. We are trying our best to make the short-term visitors feel convenient and comfortable.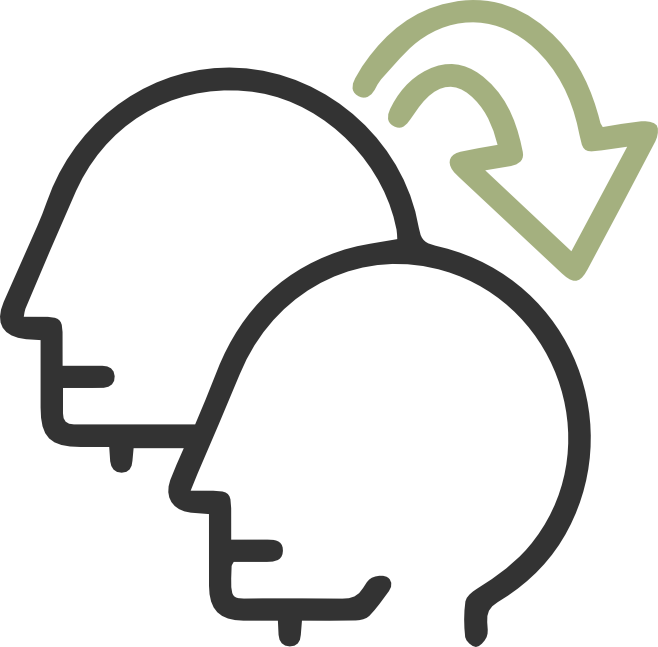 We help you find
your roommates
Out of the consideration that visitors home and abroad may not find a roommate to sublet the accommodation, we will do our best to find you a terrific roommate with the similar background.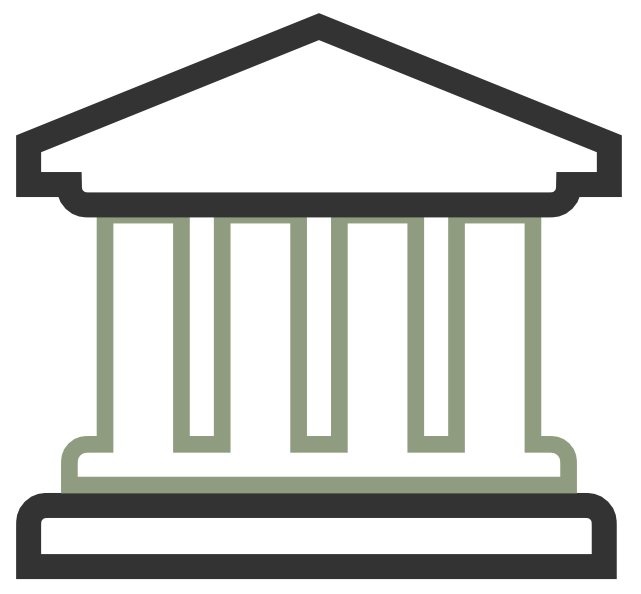 Other various fees
are included in rent
Except the water bill, electricity bill, gas bill and others that the tenant has to pay, other fees, including the property management fee, business rates and land rent are all included in rent. We promise we will never charge our clients intermediary fee.