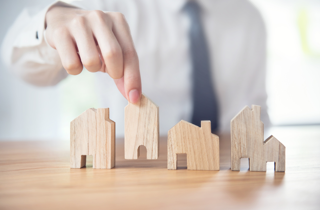 Our Rental Management Services
Since 2012, Contented Living provides professional management services to a variety of residential properties which serve the student and young executive sector. Our services include tenancy and property management, catering to the specific needs of every landlord.
Tenant Screening – We specialized in serving the student and young executive sector and corporations. They are highly educated people who have higher credibility than average tenants.
Tenant Management – Our marketing team can take care of all the tenants from initial enquiries, site visits, contract signing, payment handling, check-in and check-out. We ensure that every step in the execution of tenancy contract is well-managed.
Payment Collection – Our accounting team has expertise in collecting reservation fee and rent on behalf of you via all our available eletronic payment platforms, including WeChat Pay, Paypal and FPS (Fast Payment Service).
Marketing – Your properties will be listed on our proprietary online platforms including official website, WeChat Official Account, Facebook and Instagram, etc. These platforms are linked up with our partner universities, educational institutions and corporations.
Online Documentation – Your tenants will be able to access to our online tenancy management platform, providing a copy of all the signed documents, invoices and billings.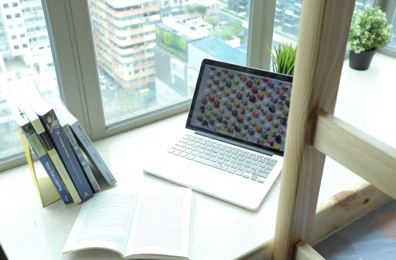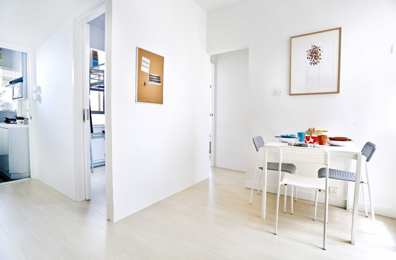 Refurbishment – We provide design consultation and suggestions to ensure your properties are inline with what students and young executives need.
Maintenance – Serviced by our experienced team of property management professionals, we take care of every details of your properties including cleaning service, regular maintenance and communication with tenants.
Security Monitoring – We utilize an effective combination of electronic lock system, online security monitoring and regular on-site visiting to ensure your properties are safe and well-maintained at all time.
Return Optimization – Our customers are willing to pay higher for furnished accommodations which can be booked in advance via online platform, and managed by reputable management company like us. Vacancy can also be minimized with planned booking in advance.
Tenant Credibility – Student tenants are required to make prepayment for up to 5-10 months of rent within 14 days after check-in. Young professionals are required to provide salary proof during reservation to ensure their credibility. Some properties are directly booked by education institutions or corporations. Bad debt ratio was below 1% in our past record.
Tenant Quality – Our customers are highly educated people from different parts of the world. Most of them are global citizens who are well-behaved and with good sense of self-disipline. Your properties are upgraded with good profile tenants.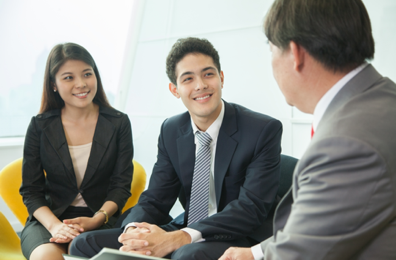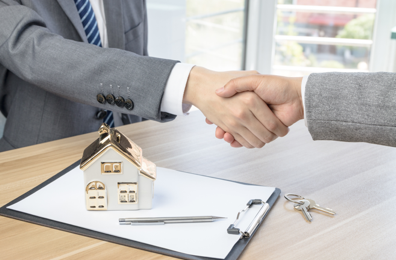 Enhancement of Property Values – Your properties are professionally managed, which are well-maintained in good physical conditions and optimized rental return.
Peace-of-mind – If you are a frequent traveler, or you are too busy to pay close attention to your properties, we will be the manager of all your properties. One single contact to keep all details under your control.
Professional Advice – All our staff in the marketing team are EAA (Estate Agents Authority) license holders and our company is ready to qualify for the PMSA (Property Management Services Authority) license. Our team are well-equipped with professional knowledge and qualifications to advice you on all property related issues.
Interested in our services?
Please contact us directly so that we can tailor-made a service a service package for you.