Asset Management Partners
Contented Living works with asset management partners to strengthen the company's ability to expand, and at the same time provide valued investment options to our investors.

StormHarbour is a global investment bank with offices in New York, London, Lisbon, Madrid, Hong Kong, Tokyo and Dubai.
StormHarbour's Asian franchise is specialised in private placement financing solutions, providing expertise in pricing and structuring with extensive distribution capabilities in Great China, Japan, Korea, Australia and SE Asia, covering a wide spectrum of investors.
For more information, please visit https://stormharbour.com.hk/about-us.html
Environmental, Social & Governance (ESG) Partners
Contented Living always seeks to improve the community and society as a whole. We further our initiatives by working closely with our ESG partners, to enhance and implement actual measures in various business areas, which we can see actual changes in motion.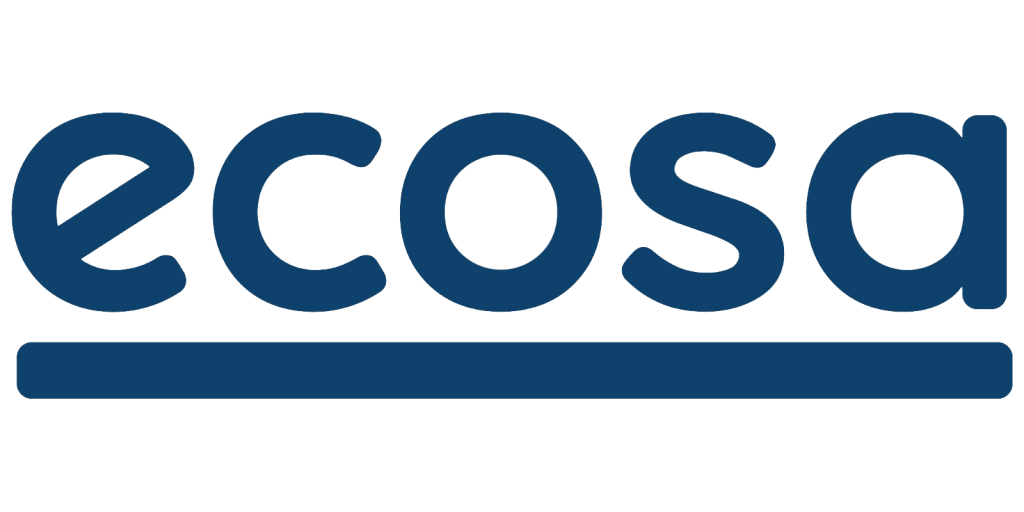 Ecosa is a sleep solution company from Australia that aims to become 100% carbon neutral. In order to achieve net-zero emissions, Ecosa has been collaborating with non-profits that support sustainability initiatives around the world. Through the partnership, Ecosa is funding projects that will help communities reduce their carbon footprint and become more resilient in the face of climate change. From installing solar panels to planting trees, these initiatives are making a real difference in the fight against climate change. In terms of products, Ecosa always uses all-natural materials and recycled products whenever possible as well as using reusable, recyclable, or biodegradable packaging materials.
For more information, please visit https://www.ecosa.com.hk/sustainable-practices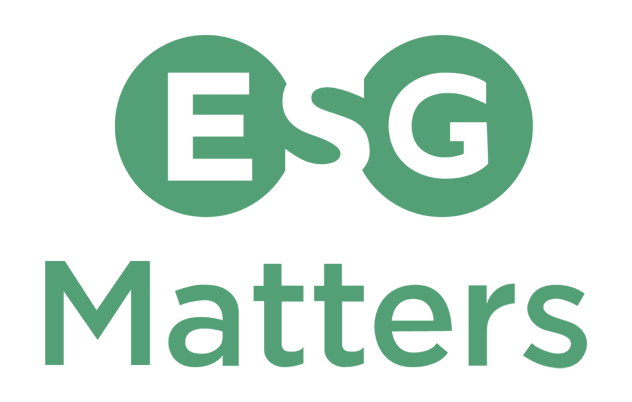 Since 2014, ESG Matters has been a creator of digital platform solutions to meet the needs of sustainable impact investing and green financing.
Working closely with listed companies, SMEs, and various growing organisations, ESG Matters aims to address the global market through providing business process outsourcing (BPO) services and solutions to achieve the relevant sustainable development goals (SDGs) and building resilience to climate change.
For more information, please visit esgmatters.asia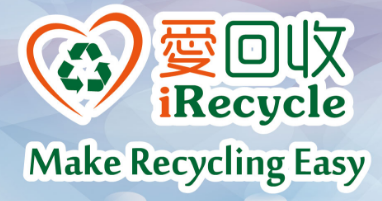 iRecycle is a mobile application developed to encourage the public to sort out recyclables at source, then recycle to get rewards. A registered user using the iRecycle App can earn "iDollar", which can redeem rewards ranging from food & beverage, shopping goods, entertainment & healthcare services. The accepted recyclables include glass bottle and/or plastic bottle (type 1 and type 2), collected at the designated collections points.

For more information, please visit gmc.baguio.com.hk