Contented Living's investors are not just about return on investment but also other causes like social responsibility and sustainable developments. They also provide networks, knowledge & experiences in different areas – Allowing Contented Living to be more competitive with diverse sets of tools and resources to work with.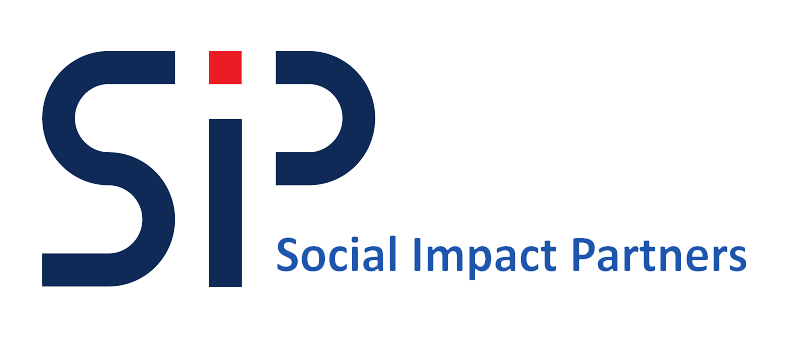 Social Impact Partners (SIP)
Social Impact Partners (SIP) is a Hong Kong-based venture philanthropy firm. Their mission is to enable sustainable change to systemic social issues. As a financing and strategic partner to growth-stage social purpose organizations, they create tailored solutions that help develop the sustainability and scalability that social purpose organizations (SPOs) (non-profit organizations and social enterprises) need to achieve organizational maturity.
Since 2014, they have been empowering SPO scale-ups and driving positive social impact across diverse communities in Hong Kong. Their model is built on two strategic pillars: funding and capacity building.
For more information, please visit siphk.org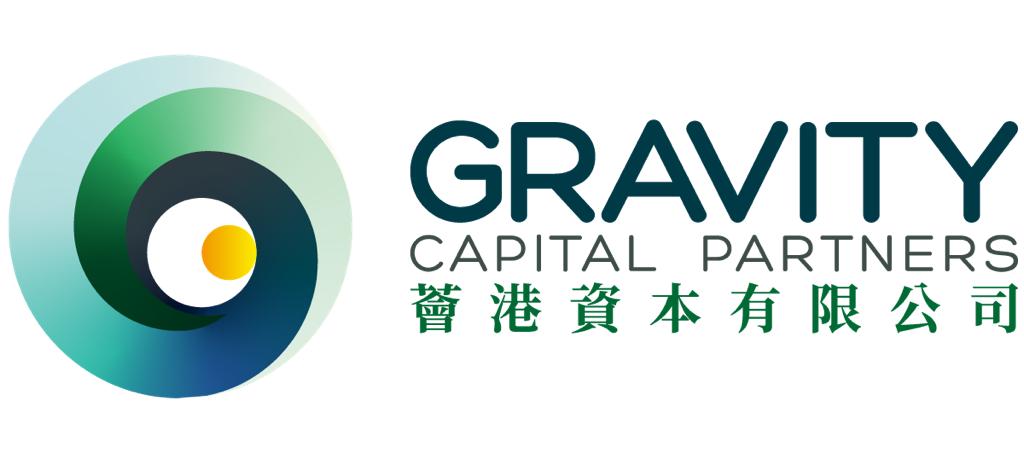 Gravity Capital Partners is a passionate initiative for investing and managing impact. Their supportive community of 70+ Impact Fellows with expertise ranging from financial, business, academic & social/ ESG, along with their Impact Venture Partners. Their vision is to promote caring and harmonized communities by investing in socially and environmentally sustainable businesses and Tech for Good.
For more information, please visit gravitycp.com