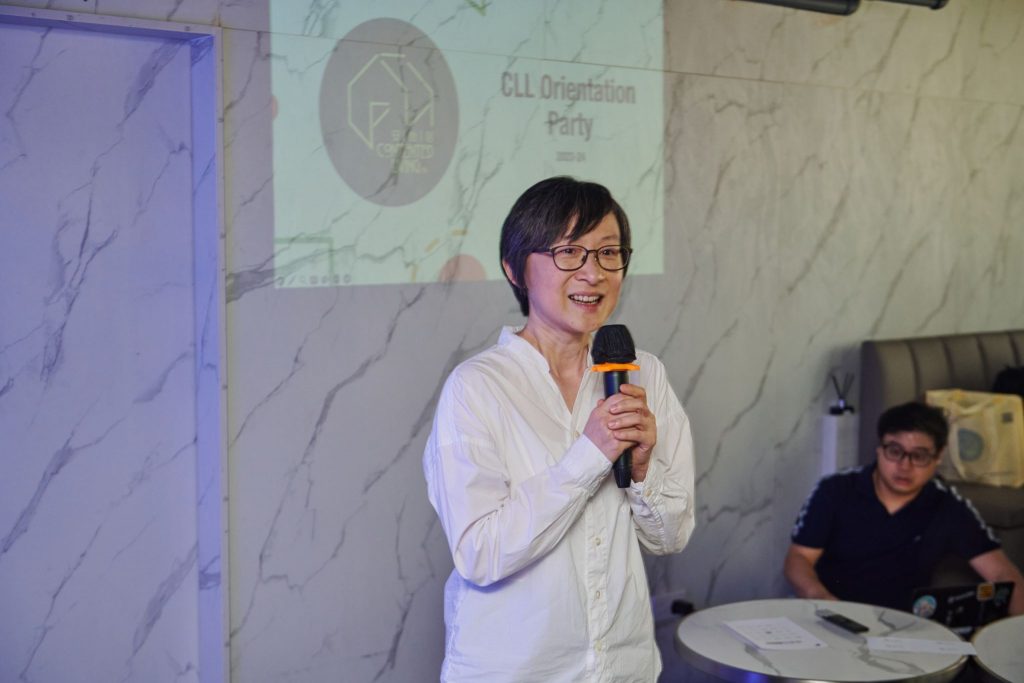 We understand that adjusting to a new life can be overwhelming for newcomers like yourselves. That's why we are honoured to have invited Maria Tsoi, a psychologist from ReSource The Counselling Centre Ltd, to our orientation party. She shared valuable advice and insights with students new to Hong Kong, helping them recognise stress, manage emotions, and seek appropriate support when facing challenges, enabling them to better adapt to the new environment.
During the sharing session, we will learn together how to alleviate stress and cultivate a healthy mental state. Maria will provide practical techniques and strategies, such as relaxation exercises, positive thinking, and effective communication, to help us cope with stress and overcome challenges.
This is an opportunity for all of you to enjoy a fulfilling university experience and achieve a better balance between academics and life.
Remember, no matter what difficulties you encounter, it's important to proactively seek help because you are not alone. We are here to support you every step of the way.