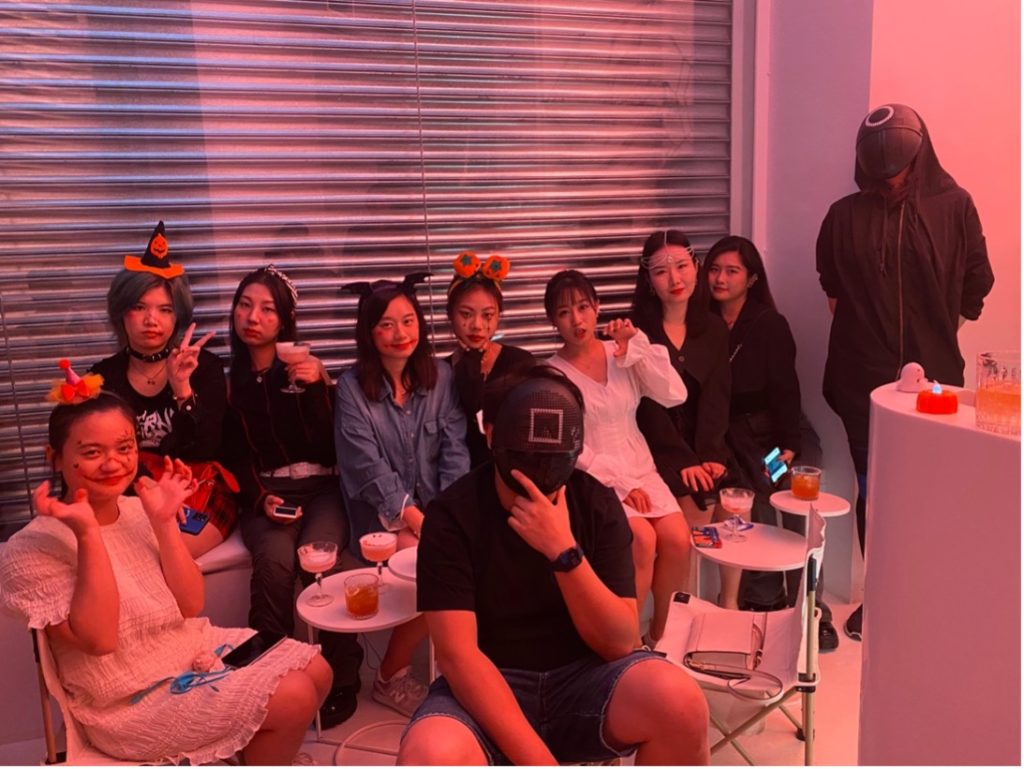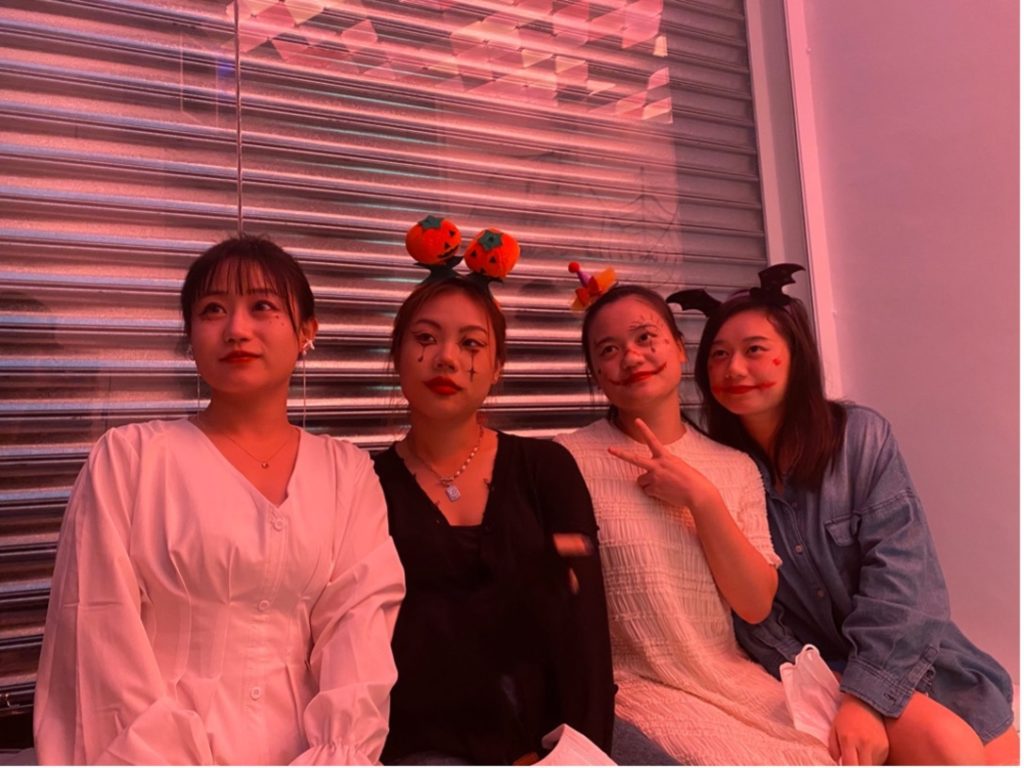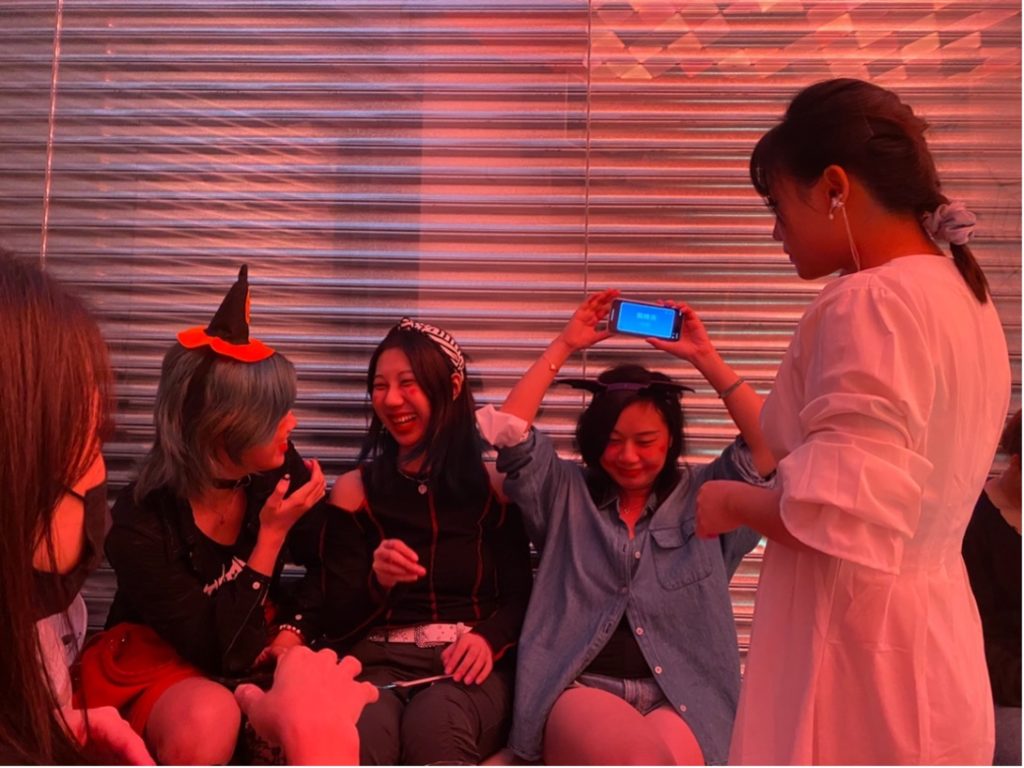 Double, double, toil, and trouble. Show your candies or you'll get in trouble. We hosted a Halloween Party at our partner Major Tom Bar on 31st October 2021. Our tenants joined in the fun, dressed up together and played a lot of fun games. What a memorable Halloween we had!
Tenants with a membership card can enjoy 10% off from now!
Please stay in touch by the MeWe, Facebook and Official Website of Contented Living for updates.