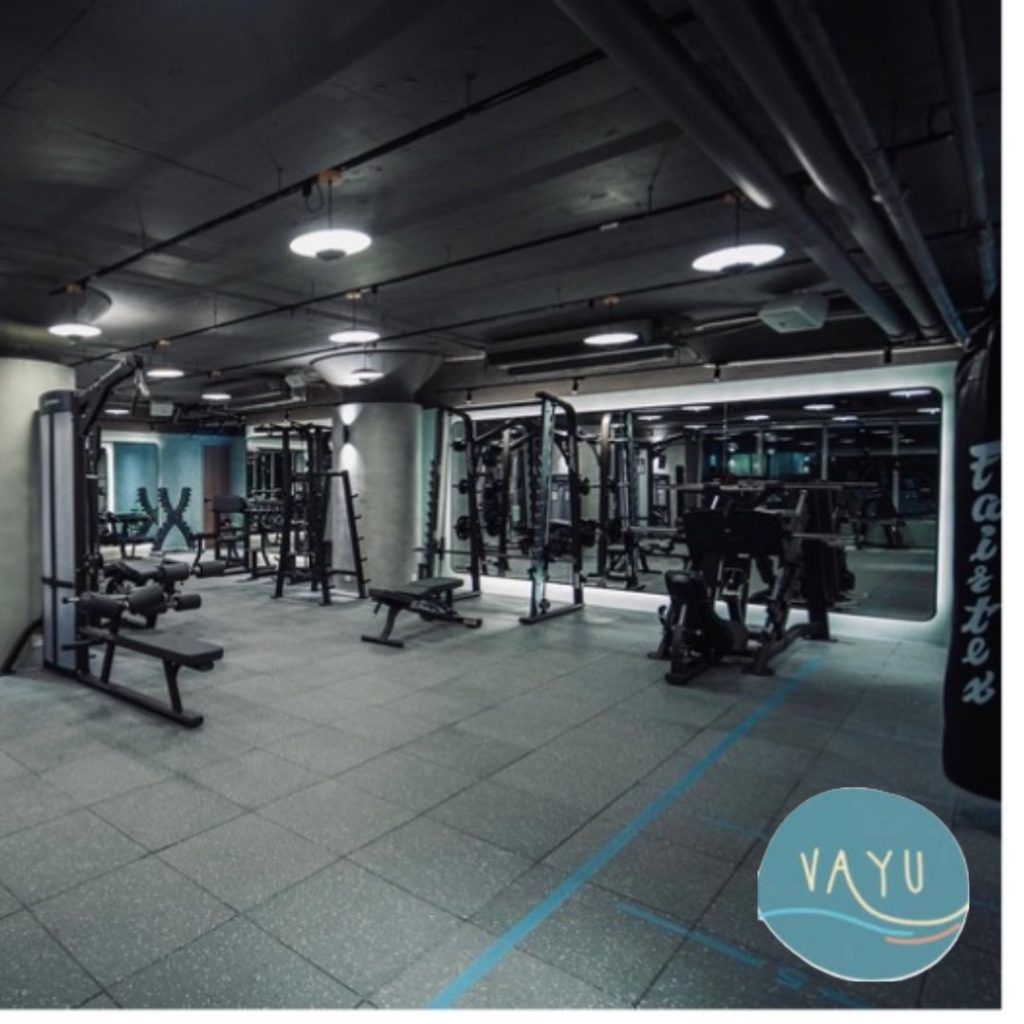 As per the saying, "Take care of your body. Your health is an investment, not expense!"
Introducing a brand new health centre that combines art, yoga and fitness, VAYU is a stylish, refreshing and energising fitness centre that brings you on a wholesome journey, with a variety of health programs. In this bustling city, it allows you to release pressure through comprehensive exercises, to help cleanse and balance your bodies and achieve physical and mental fitness.
Tenants with a membership card can enjoy a free trial at VAYU!
Please stay in touch by the MeWe, Facebook and Official Website of Contented Living for updates.
Facebook: 👉 https://bit.ly/3lIN8wO
MeWe: 👉 https://mewe.com/p/contentedliving
Official Website : 👉 www.contentedlivings.com
#hongkongexpat#expatlife
#monthlyrent#hongkongapartments
#servicedapartments#hongkongrental#hongkongrent#followme
#l4l#f4f#fff#TFLers
#共居#共居生活#vayufitnesscentre