It's been a pleasure to be interviewed by Apple Daily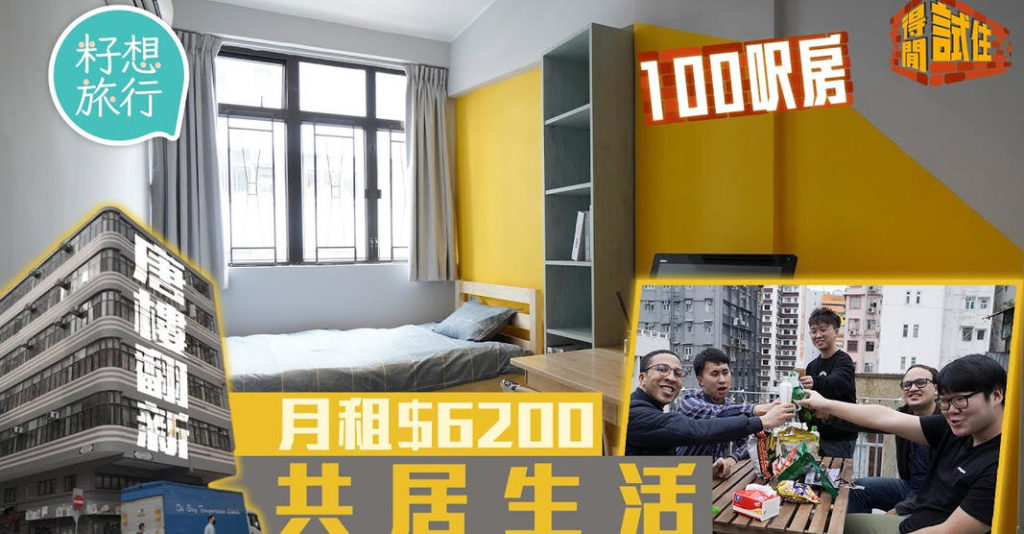 Sharing a home, also known as co-living is a first step to independence for many young millennials. So, how does the concept of co-living work?
In co-living spaces, tenants usually have their own bedroom but they share the communal area like living room, kitchen and bathroom with other tenants. To have a real life experience of living in a co-living space, we are privileged to have Ivan from Apple Daily to stay in one of our 700 feet room at 29-31 Battery Street, Jordan for two days and a night. He did several activities with his housemates like playing video games, going to nearby market for daily supplies and cooked his hometown cuisine to share. He had fun living in the room and exchanging cultural differences with his housemates. Check out the video to learn more about co-living!