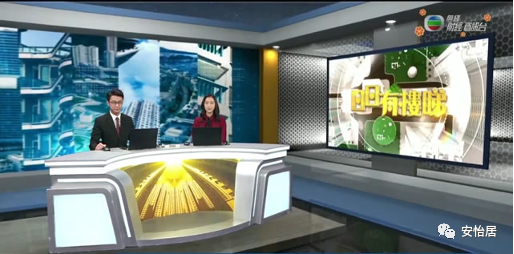 With the property prices in Hong Kong skyrocketing, co-living has redefined the concept of home. The younger generation who are not able to afford a property of their own are gradually seeking for alternative options, for more affordable, high-quality rental rooms that provide better flexibility and also a better quality of life.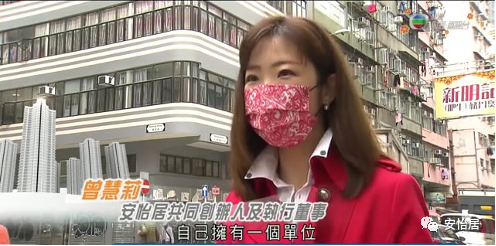 The co-founder of Contented Living, Miss Venny Chan, has recently been interviewed in a television programme known as "A Property A Day" by Television Broadcasts Limited (TVB). She shares her knowledge and ideas on the concept of co-living.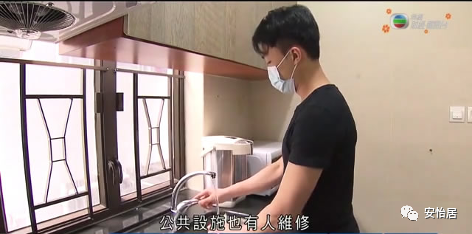 One of our tenants by the name of Hei has also joined us in the interview to share his feelings about our services at Contented Living.